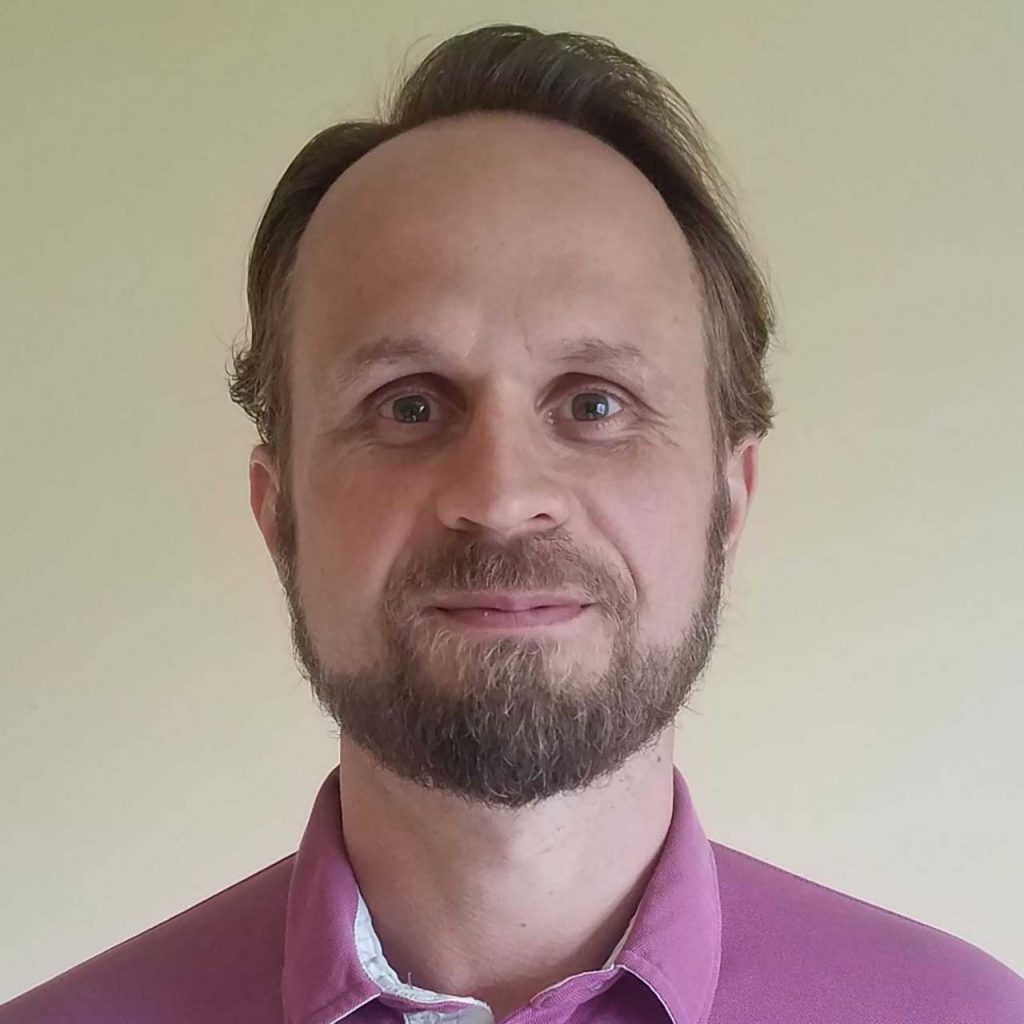 I specialize in writing the highest quality technical B2B marketing content. Topics include engineering, energy, digital technology and lab research. As a chartered mechanical engineer, with a PhD and MBA, you can trust me to get the facts right.
"I've worked with Jody for several years on a wide variety of writing projects, all with a technical bent. He never misses a deadline and regularly exceeds my expectations with his work. His writing is clear, concise, and always just at the right level of expertise for our various engineering and technical audiences. Jody really is a joy to work with!"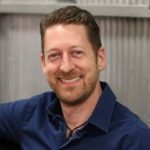 Paul J. Heney
Vice President, Editorial Director, WTWH Media LLC
Over the last 3 years, I've written around 400 pieces for 13 publications, ranging from books to short web articles. I began writing technical reports for the UK Government and major aerospace companies 15 years ago. Association with research institutes offers me unsurpassed access to academic literature.
I led SAE International's transport decarbonization research, writing eleven EDGE Research Reports. Previously known as the Society of Automotive Engineers, SAE is the world's leading association for experts in the aerospace, automotive, and commercial vehicle industries.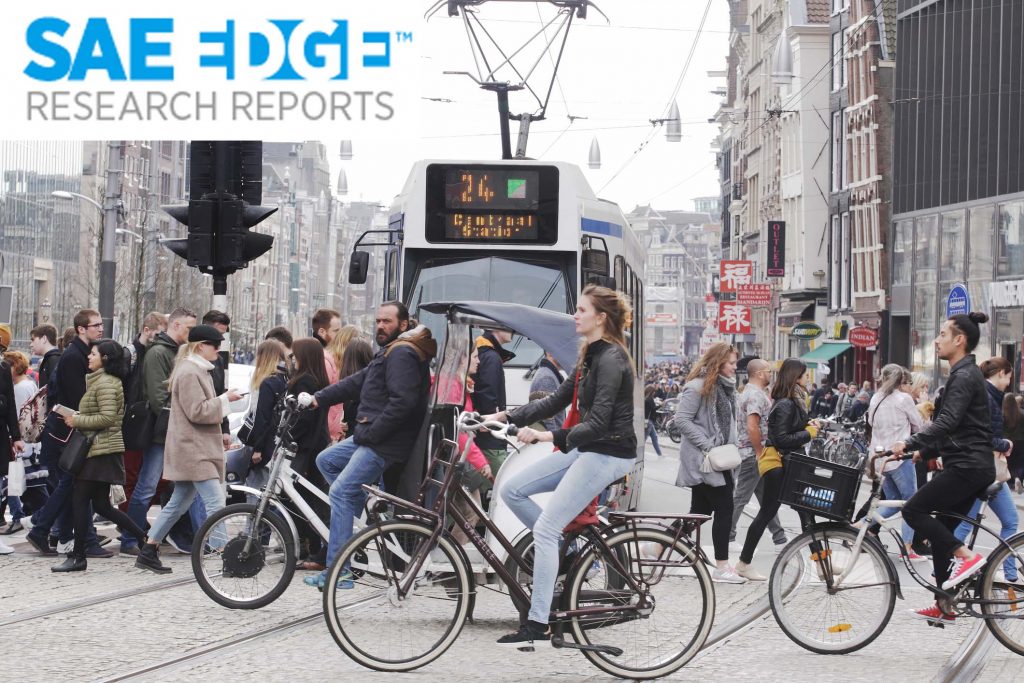 "We have been working with Jody Muelaner for close to three years. His reports are always clear, well written and thoroughly researched. Very much appreciated!"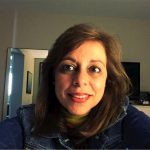 Monica Nogueira
Director of Content Acquisition & Development, SAE International
Some other examples of my work include: